Learn to model a realistic nose from modelling chocolate! Great tips for honing your skills and creating fantastic bust cakes!
This is a replay of a Facebook live I recently did in conjunction with The Cake Decorating Company. In this live I show you how I approach modelling noses for bust cakes using modelling chocolate.
For this demo I used the Sugar Street Studios Candy Clay but these techniques will apply for any good quality modelling chocolate.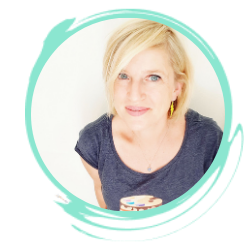 Tutor: Zoë Burmester
Tutor: Zoë Burmester
Zoë Burmester is an award winning cake artist and tutor , voted Top 10 UK Cake Artist 2019
Tools & supplies
Candy Clay Sculpting Chocolate