Hi Everyone, Here is Rachel explaining her quick guide to the different types of Russian piping nozzles.
How to use them, how to prepare your piping bag  and the different effects they give. Have you tried these piping nozzles yet?
Cupcake bouquets and beautiful buttercream floral cakes are still very popular and these piping tips are a great way to create quick flowers from buttercream. There is a full tutorial inside the Sugar Street Studios Cake Academy where Rachel shows you to create a whole bouquet of different buttercream flowers, but as a starting point we hope you find this video useful!
Remember for more cake art, recipes and cake decorating tutorials join us over at the Sugar Street Studios Cake Academy.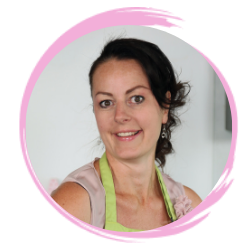 Tutor: Rachel Hill
Tools & supplies
Selection russian piping nozzles