It's the most wonderful time of the year!
This is my interpretation of how to make the big man himself.. from CAKE!
He is sculpted using our very own Candy Clay which is a modelling chocolate specifically designed for sculpted cakes. See how he all comes together.. and don't forget if you have any questions at all about the cake or the clay please get in touch!
If you are interested in following a step by step Santa Bust cake video tutorial , broken down into lessons complete with downloads, you can find this and thousands of other videos inside our members only Cake Academy.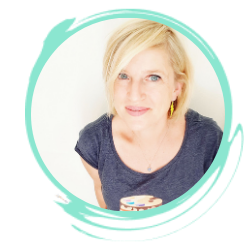 Tutor: Zoë Burmester