This hack is a game changer for creating supports for large edible toppers when you don't want to get the power tools out!
Our guest tutor Jenny Chambers shows you how to use cake dowels and a heat gun to create your own internal support – in this video she is making one for a horses head.
It's a great tip and a handy method for supporting large and awkward shapes.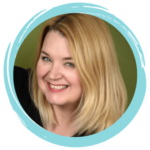 Tutor: Jenny Chambers